Prehospital Airway Control Trial (PACT)
Quarterly EMS Newsletter #7
June 16, 2021
We started on April 1, 2021!
Shout outs: In our very first month of this 4-year study, the following EMS services enrolled
STAT MedEvac – Pittsburgh, PA
City of Pittsburgh – Pittsburgh, PA
AMR Clackamas – Clackamas County, OR
Metro West Ambulance – Clackamas County, OR
Tualatin Fire and Rescue – Clackamas County, OR
Nashville Fire – Nashville, TN
Louisville Metro – Louisville, KY
St. Matthew Fire and Rescue – Louisville, KY
Lenoir County EMS – Lenoir County, NC
Vidant Eastcare – NC
St. Louis Fire – St. Louis, MO
New Orleans EMS – New Orleans, LA
Grady EMS – Atlanta, GA
Chicago FD – Chicago, IL
Interested in participating in the study at a higher level? We have lots of ways!
Join the Study Monitoring Committee to discuss the progress of this study monthly
Have your EMS service provide cardiac monitor files to follow your enrollments with highly granular data to identify trends
Help spread the word! We are having EMS services and trauma centers work together to identify screen fails and misses but having people remind each other is a huge part of the success of this study!
Fun Fact!
The database we use to collect PACT data is an amazing tool that….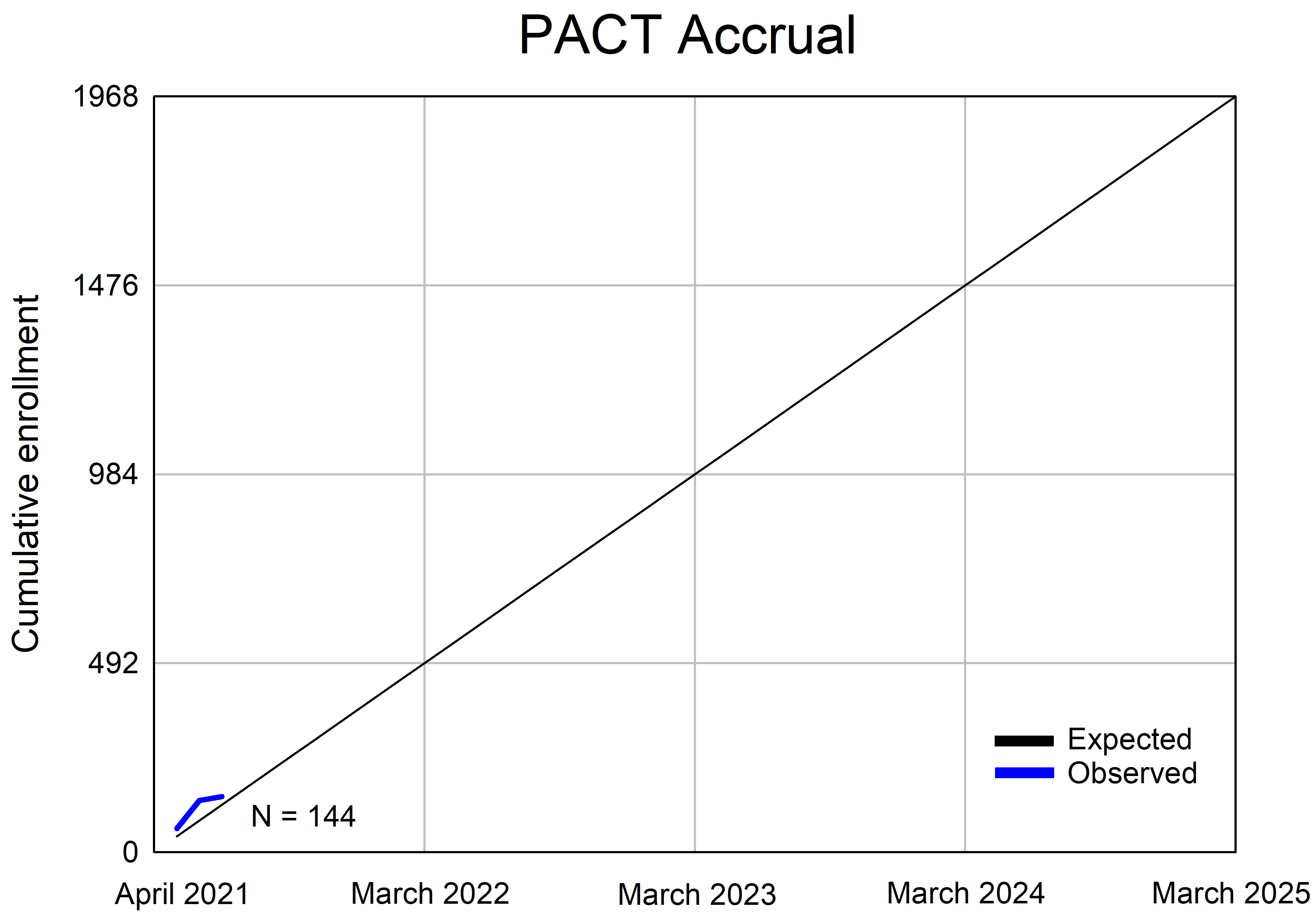 Friendly Charting Reminders
(what the researchers will be looking for!)
How was successful airway placement confirmed? Please document all methods of confirmation.
Digital ETCO2 detector with waveform (Capnography)
Digital ETCO2 detector without waveform (Capnometry)
Colorimetric ETCO2 detector
Direct Visualization
Chest rise
Bilateral breath sounds 
If the airway was unsuccessful or abandoned, please note the airway type (i-gel, ETT) and all complications, but not limiting to:
Unable to verify correct placement
Difficult environment
Facial trauma
Obstruction
Clenched teeth
Swelling in the airway
Difficult to see the vocal cords
Other (blood, vomit, secretion in airway): please explain.
If airway was removed prior to end of call/transfer of higher level of care, document reason:
Airway moved
Ventilation difficulties
Accidental removal
Other: please explain.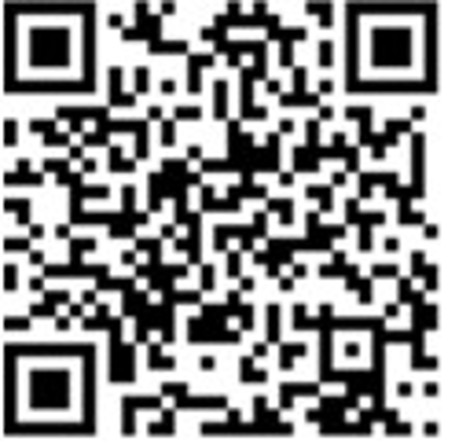 When enrolling a patient into the study:
Step 1:  Evaluate patient to see if they meet inclusion and no exclusions
Step 2: Place necessary trauma airway based on which arm of the study your service is currently on and transport to your participating LITES trauma center
Step 3:  Tell someone!  Make sure to follow your local guidelines on if you should be using the QR code or imbedding "PACT enrollment!" into your run-sheet
Step 4: Provide GREAT documentation so the researchers can use your data!
Thank you for your continued patience and support for this study!
Monthly SMC Meetings
2nd Friday of each month at 1000hrs (EDT)
Monthly All-Site Calls with Research Team
4th Wednesday of each month at 1300hrs (EDT)